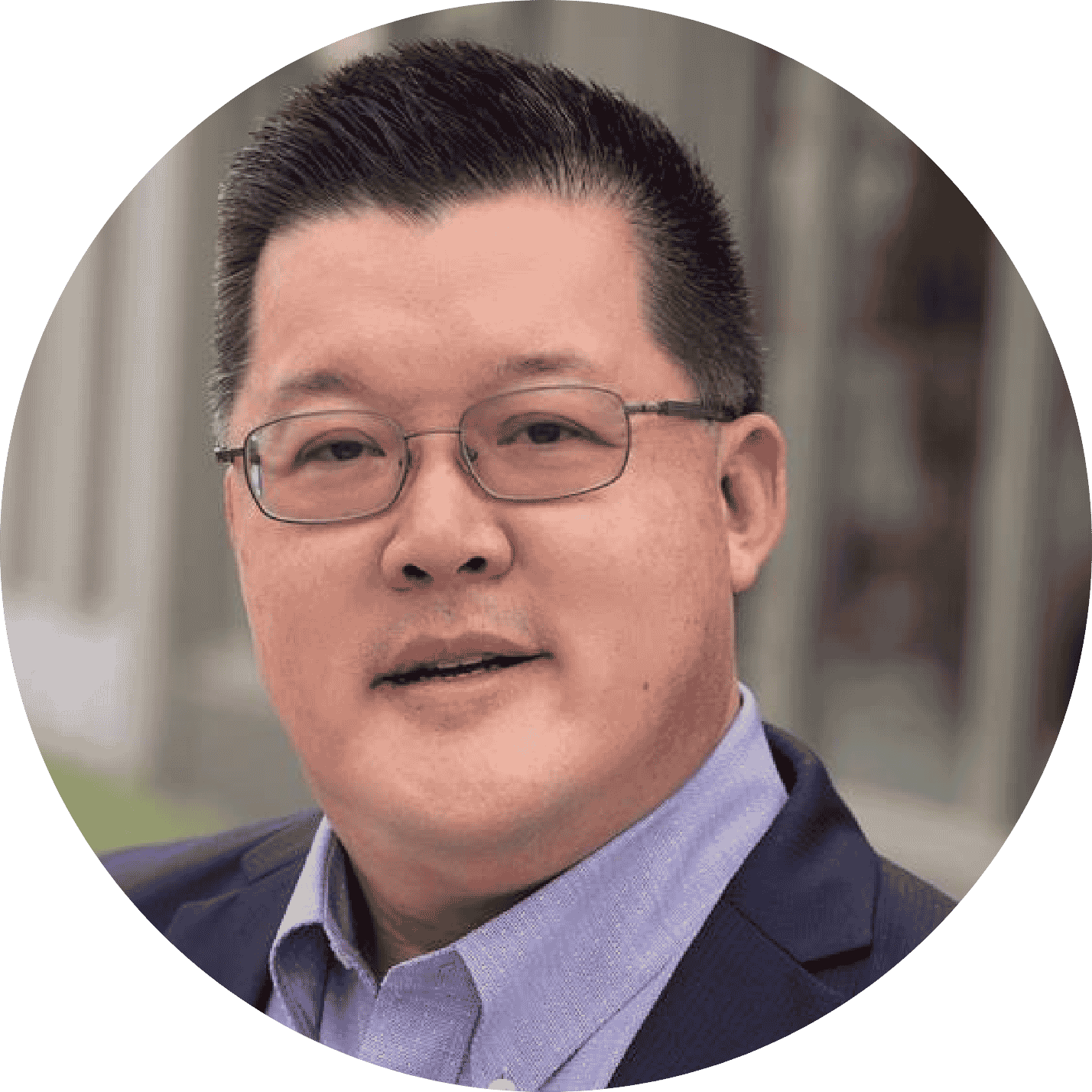 A recognized leader in the space, Denny has been actively engaged for more than 30 years by start-ups and private companies desiring to achieve financial success. As Co-Founder of AltoCFO, he brings his unique experience as a collaborative leader with a strong understanding of technology, finance, and business acumen has positively impacted the bottom line of many organizations to every engagement. Denny is an active manager who partners with AltoCFO to ensure the success of every franchisee. "We focus on our clients' success and win together!" Denny began his career in public accounting working for Ernst & Young. He graduated Magna Cum Laude with a dual bachelor's degree in Accounting and Business Administration from Loma Linda University. Later, he obtained an MBA at the University of Redlands with an emphasis in Finance. Denny focuses his efforts with the franchisees on brand development, helping to launch new AltoCFO franchises in territories across the US, and sharing the story of his journey and success in building a Fractional CFO and accounting services business.
Sean's experience spans decades across various aspects of business financial management, including accounting, finance, and technology. Sean has held Controller and Director positions overseeing multiple departments including HR, Tax, and IT for large, global organizations. As Co-Founder of AltoCFO, he is an integral part of our team who's enjoyed success in M & A and due diligence transactions for widely-recognized global corporations. His analytical and technical accounting expertise has helped many companies with cost-saving initiatives, including R & D tax credit, sales and use tax, manufacturing, and computer systems. He enjoys teaching and mentoring his clients by telling real-life stories. Developing proper processes, policies and documentation has been key to providing the right setup for clients. He graduated with a bachelor's degree in Business from the University of Phoenix. Sean partners with AltoCFO's franchisees on the initial training, onboarding and sales training to ensure they are ready to grow their business!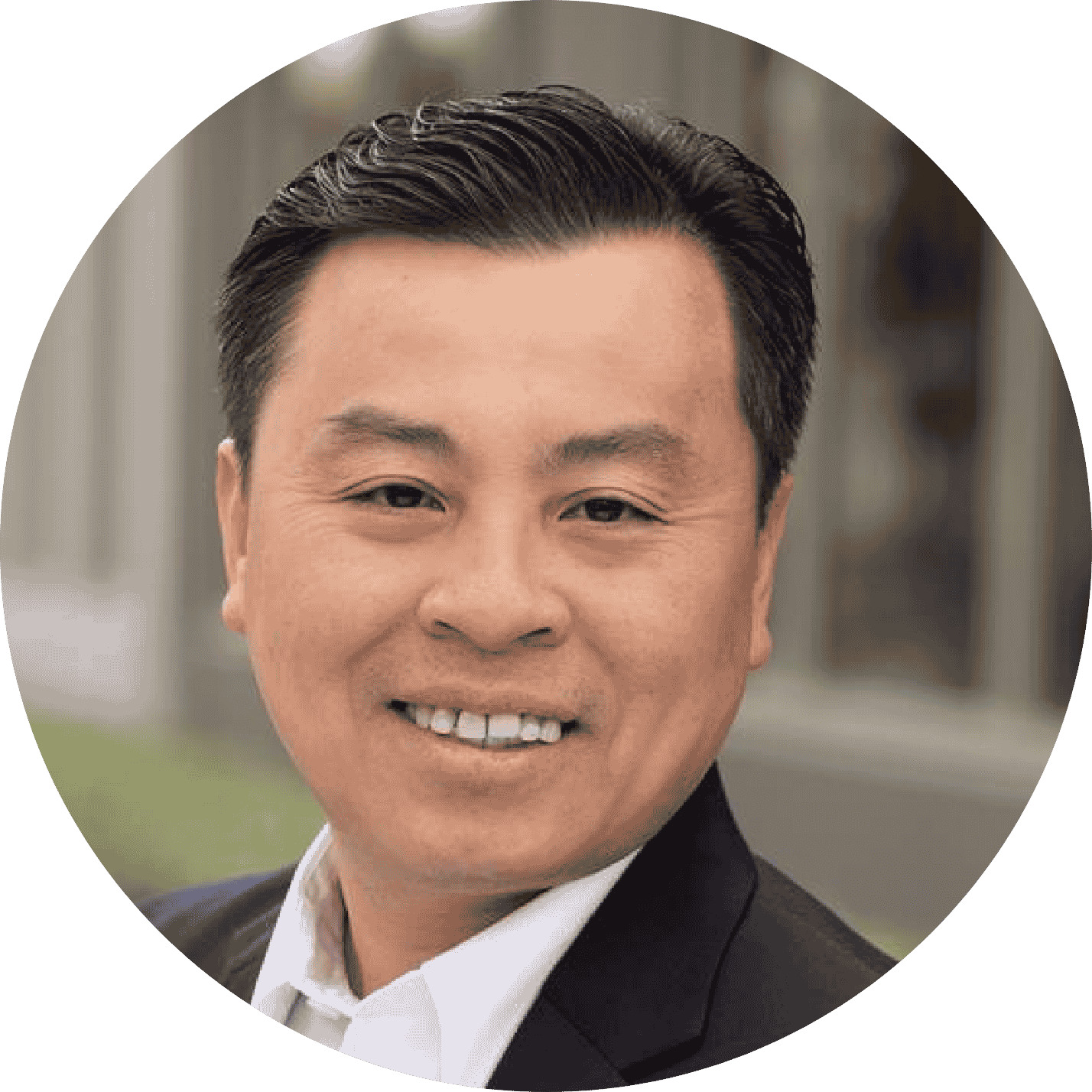 Sean Nguyen
COO, Co-Founder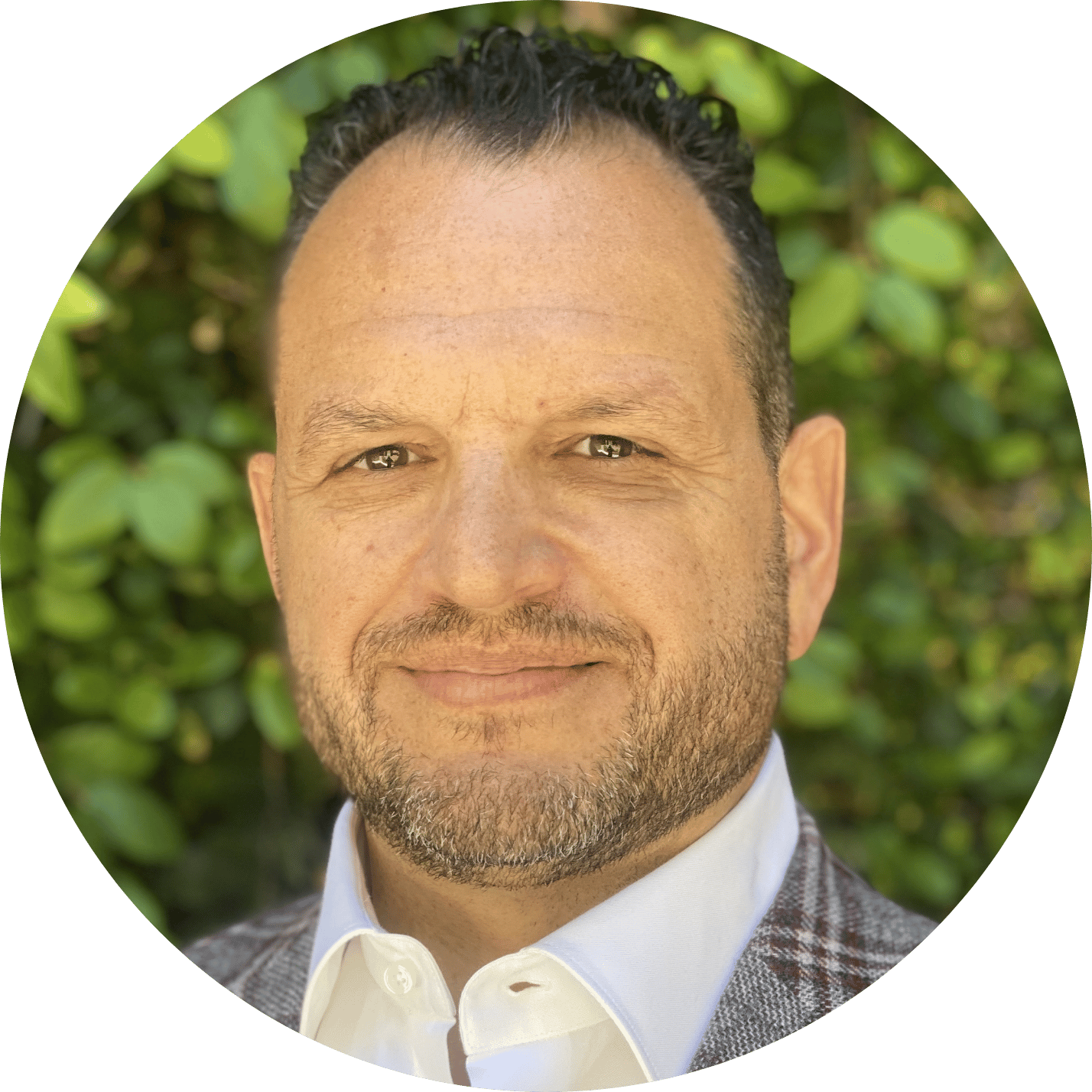 James Marcellino
Executive Advisor
James' strategic operational experience is only underscored by his organizational development strategic perspective. He is able to convey a clear understanding of complex business issues and thereby, help businesses across the market spectrum increase productivity. A strategic thinker, James is recognized for his leadership in helping companies adjust operating models to ensure market relevancy while creating a culture of excellent customer care. With a bachelor's in Business Administration from the University of La Verne and many years of experience managing and consulting with multiple organizations, James has found success in building successful companies by implementing various strategic initiatives, depending on the need, including leadership training, brand marketing, sales, and overall growth. James is actively involved in the brand and marketing development side of AltoCFO, helping franchisees to secure new clients and maintaining a positive image of our brand in the market.