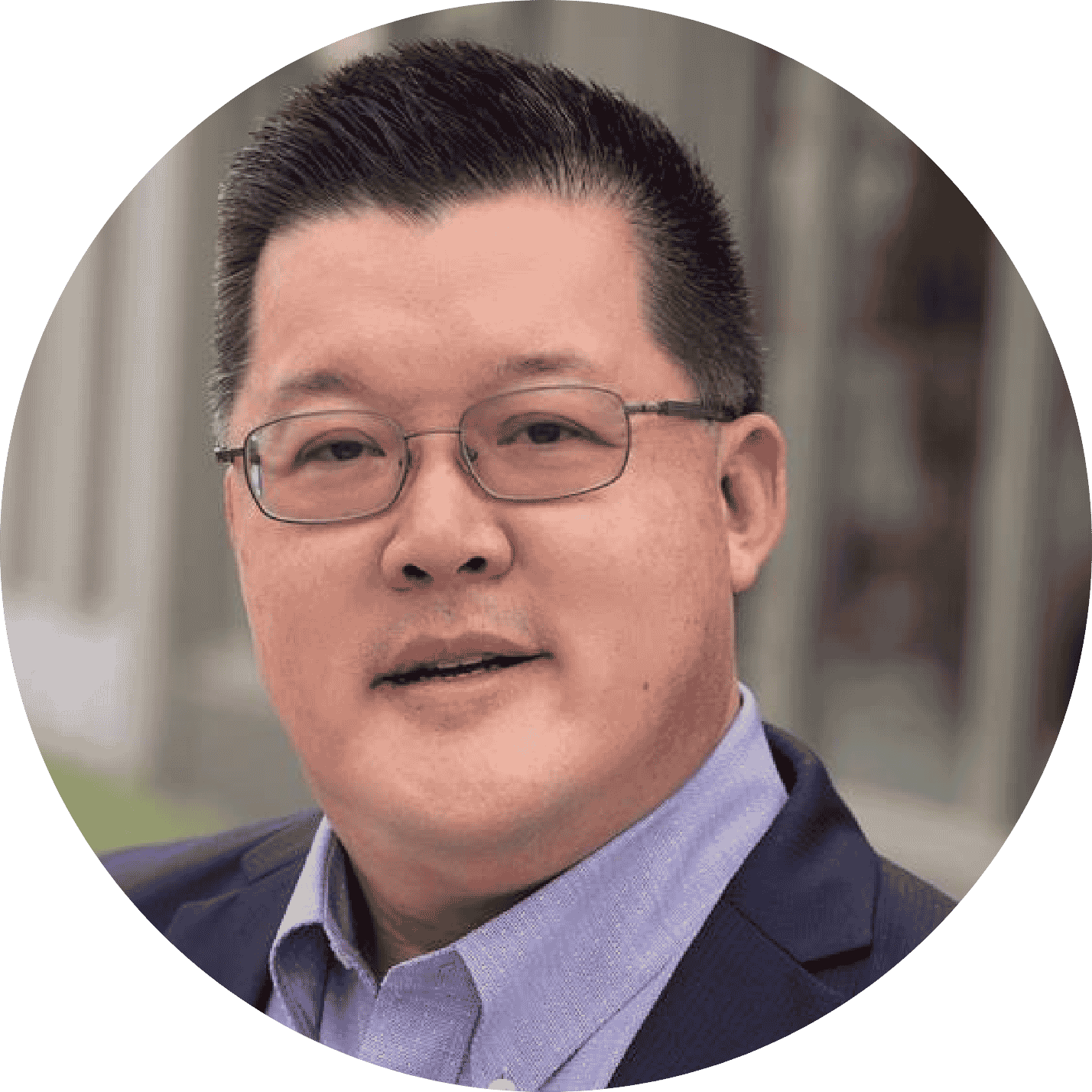 Denny is an accomplished financial executive and entrepreneur and has been actively engaged in start-ups and public and private companies for decades, with a desire to help them achieve financial success. As a former CFO for large healthcare, financial services and real estate companies, his collaborative leadership, finance and technology acumen has positively impacted the bottom line of many organizations. His consultative advice has helped companies such as Toyota, Johnson & Johnson, Experian, and Yahoo.
As a Co-Founder of AltoCFO, he is passionate about bringing his expertise to help small and mid-size companies become profitable by utilizing the right strategy and best practices.. Denny focuses his new business development efforts with companies that need advisory services and franchisees on brand development. He has also aided in launching new AltoCFO franchises across the US, sharing the story of his journey and success in building a Fractional CFO and accounting services business.
Denny received his MBA in Finance from the University of Redlands and dual bachelor's degree in Accounting and Business Administration, Magna Cum Laude from Loma Linda University.
Sean's experience spans decades across various aspects of business financial management, including accounting, finance, and technology. As a former Controller for Comcast and Ticketmaster, he has been responsible for financial reporting, human resources, tax, accounting and IT and is highly proficient in process and productivity. His analytical and technical accounting expertise has helped organizations with numerous cost savings initiatives including system implementations, tax strategy, and manufacturing projects.
As a Co-Founder of AltoCFO, Sean is an integral part of our leadership and team. He enjoys client engagement through teaching and mentoring on process efficiencies and practical lessons developed from his work experience. By implementing automation using AltoCFO processes and advisory expertise, Sean has aided in providing a cost-effective subscription solution for clients. Sean partners with AltoCFO franchisees on the initial training, onboarding and operations to ensure they are ready to grow and scale their business.
Sean graduated with a bachelor's degree in Business from the University of Phoenix.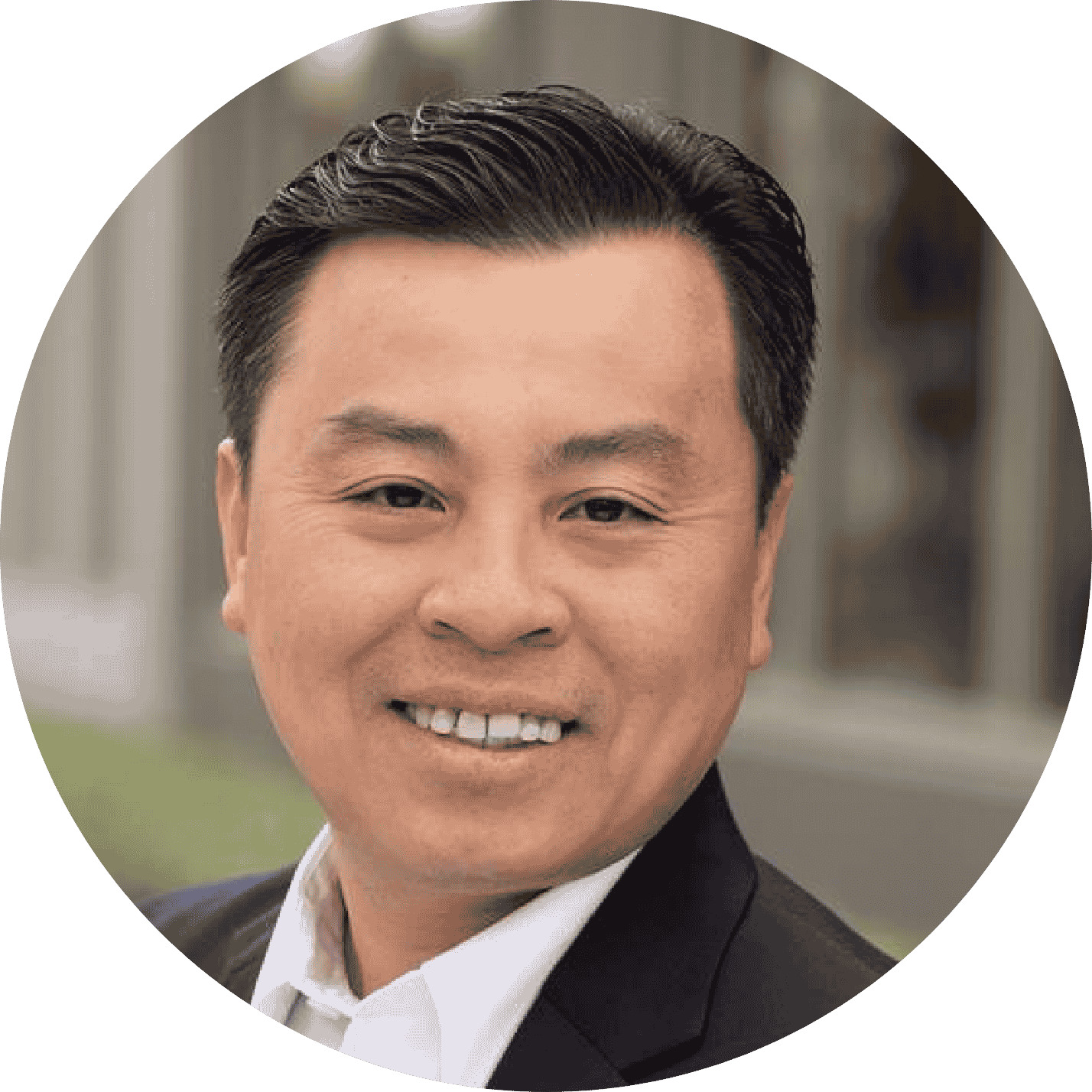 Sean Nguyen
COO, Co-Founder